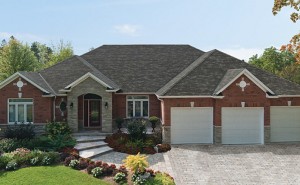 Ac Roof Masters carries the best in today's roofing products. Our commitment to excellence is behind the product we choose to work with. Our customers expect they are going to get the best workmanship and the best product when they choose Ac Roofmaster to do their job. We make sure the companies we buy from are going to provide us with the best products, service and provide a great warranty.
We carry the following product lines for you to choose from. Our highly trained and experienced staff will help you make the right decision for your home.
Visit our suppliers website for their full product lines
Try out the roof shingle selector tool from IKO Roofing.